World Wide Private Operated VPN-II Tunnel Free/Cash Play Poker Pods
All Pods are private owned and operated from private homes
Select a Geo-Located Game Pod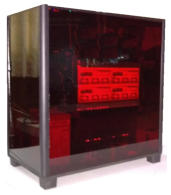 All Game Pods feature the Fabulous Knockout Digital Poker Tables
Legal - Secure - Fair - Trusted / CG-2020 Certified for free/cash play consoles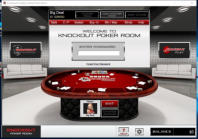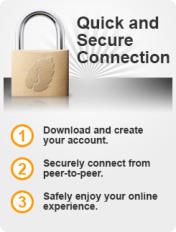 The "POKER PODS" Community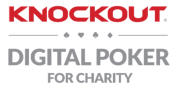 The "POKER PODS" Community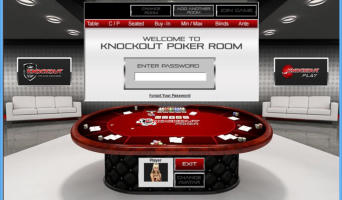 Tech Info - The P2P Experience
here is all the info about the CG-2020
cash certified gaming console.
PLEASE READ BEFORE CASH GAMING

Download Free P2P Program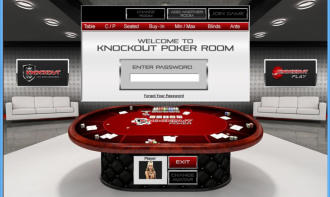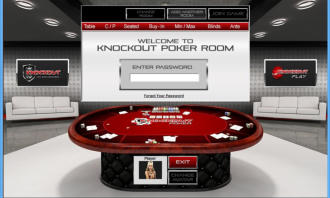 Install the free player program - invite your friends open seating - play 24hrs a day
Unlimited reloads Battle Royal no chips to buy - 100% free P2P private tables from Joey "Happy Holidays"

This is a social gaming system I run from my house.
Join any room and tell your family where to meet! Open 24x7
If the room is full add another room from the Lobby, 36 tables total.
This is Peer to Peer technology not on-line poker my tables are private.


Joey's
24 Hrs Poker Game
Denver Metro Area
Free - No ID - No Email - Nothing
P2P digital ID Keys issued Free
It's my home secure free play

Joey's 24hrs
Free Play for Colorado
"Everyone in Colorado can use my home digital tables, FREE, no poker site
no hassle just a fun place for your family to meet and play poker." Joey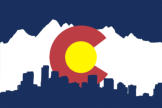 Social Gaming for cash is Legal in the USA
The P2P Experience - Digital Social Gaming
How to Guide

by US Casual Gaming
Poker Pods Player Program
Install and Use Instructions

How to Guide

by US Casual Gaming
Poker Pods Player Program
ADD ANOTHER ROOM

How to Guide

by US Casual Gaming
Poker Pods Player Program
Simultaneous Multi-Table Play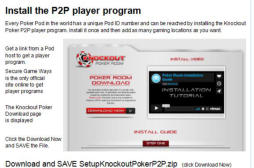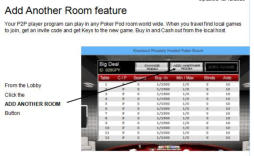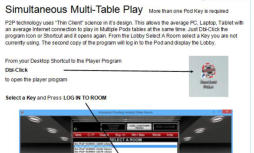 Welcome this is the authorized download site for US Casual Gaming P2P programs
Scroll down to read all about Digital Social Gaming
Learn about this exciting new technology from US Casual Gaming
Please read the

Install Guide PDF

before downloading
OPEN TO THE PUBLIC
Play digital poker from home using P2P Poker Pods. Not On-line gaming All Pods are privately owned
Social Gaming Approved Advanced P2P Vendor Dealer automated tables Legal - Secure - Fair - Trusted




OPEN TO THE PUBLIC
DENVER METRO CASH PLAY POKER PODS

Americans can play P2P poker for cash from their home computers